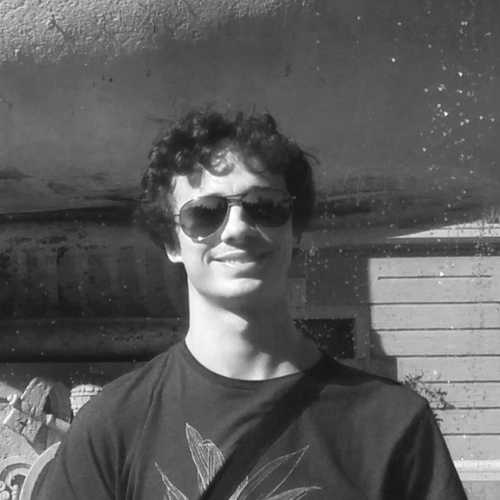 Daniel Dixon
PhD Student

Current Appointments:


Previous Appointments:


Education:
M.Sci. Biology, University of Bristol, 2015

Twitter: @dordixon

Interests: synthetic biology, genetic circuits, robutness, evolution

Biography

Student at the EPSRC/BBSRC Synthetic Biology Centre for Doctoral Training with a background in Biology. Investigating how variation in gene expression arises and is propagated in gene regulatory networks, using a combination of computational and experimental tools.

All publications

Towards engineering biosystems with emergent collective functions
Gorochowski T.E., Hauert S., Kreft J.-U., Marucci L., Stillman N.R., Tang T.-Y.D., Bandiera L., Bartoli V., Dixon D.O.R., Fedorec A.J.H., Fellermann H., Fletcher A.G., Foster T., Giuggioli L., Matyjaszkiewicz A., McCormick S., Montes Olivas S., Naylor J., Rubio Denniss A., Ward D.
Frontiers in Bioengineering and Biotechnology 8, 705, 2020.