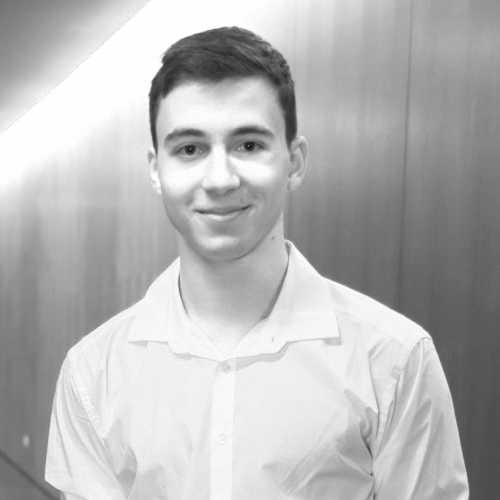 Hannes Thielke
Undergraduate Student

Current Appointments:


Previous Appointments:


Education:
B.Sc. Mechatronics Engineering, University of Erlangen-Nuremberg

Interests: microbiology, synthetic biology, digital microfluidics, bioengineering

Biography

Mechatronics engineering student between bachelor's and master's degree that is focusing on electrical circuits. Attempting to get inter-disciplinary skills in synthetic biological during an internship and explore the possibilities of microfluidics using the OpenDrop-Platform.