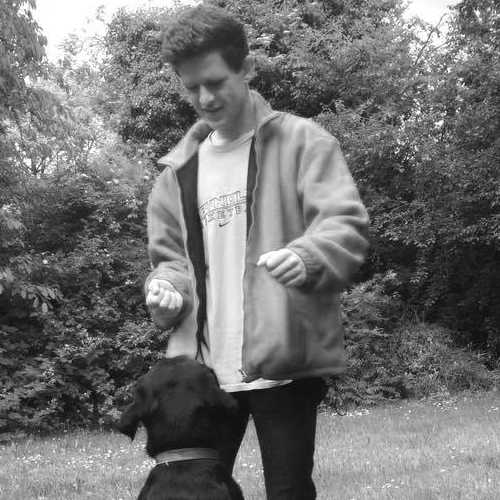 Josh James
MSci Student

Current Appointments:


Previous Appointments:


Education:
MSci. Biology, University of Bristol, 2018

Interests: synthetic biology, cell-cell communication, bioinformatics

Biography

Currently working on my master's project, I aim to exploit a novel communication channel to allow bacteria to interact in a novel way. This system could provide a new tool in synthetic cell-cell communication, with applications from controlling cellular communities to biomedicine and tissue engineering.