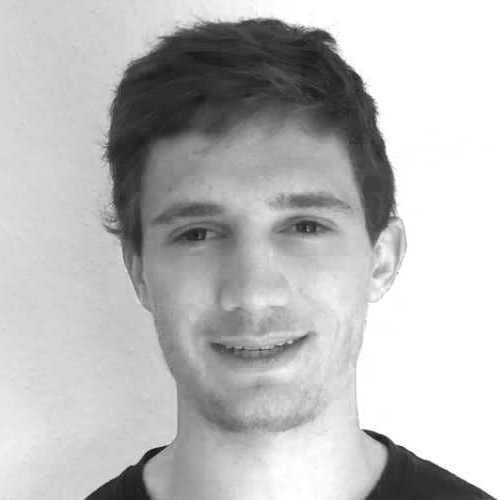 Lars Koetter
Undergraduate Student

lars.koetter@student.uni-tuebingen.de

Current Appointments:


Previous Appointments:


Education:
B.Sci. Molecular Biomedicine, University of Bonn, 2020

Interests: synthetic biology, genetic circuits, nanopore sequencing

Biography

I am a master biochemistry student at the University of Tuebingen, Germany. Funded by the german DAAD RISE program to carry out a small piece of research in Bristol. My aim is to create synthetic circuits containing a novel class of reporter proteins for tracking gene expression.